Hey everyone!
I am back again with another CSI case file for you to solve:
Don't you just love that fun picture of the couple with the caravan? I think it is adorable!
As usual I went rogue with this one and made my own interpretation of this file and here is my layout:
Here's how I solved the case:
The fun pic got me thinking about when our kids were younger and we used to own a caravan that we went on vacation with in the summers. the photos are from one fantastic sumer we had on the Swedish west coast back in the early 00'ies filled with beach time and fun little outings.
To make my layout I used a collection by et designs from last year that I still adore. I love how it all feels like summer and the colors are totally Swedish to me!
I also used these new masks from On A Whimsical Adventure that are so great! I wanna use them for like every layout right now since I love the torned edges so you will se a lot of layouts from me with these goodies: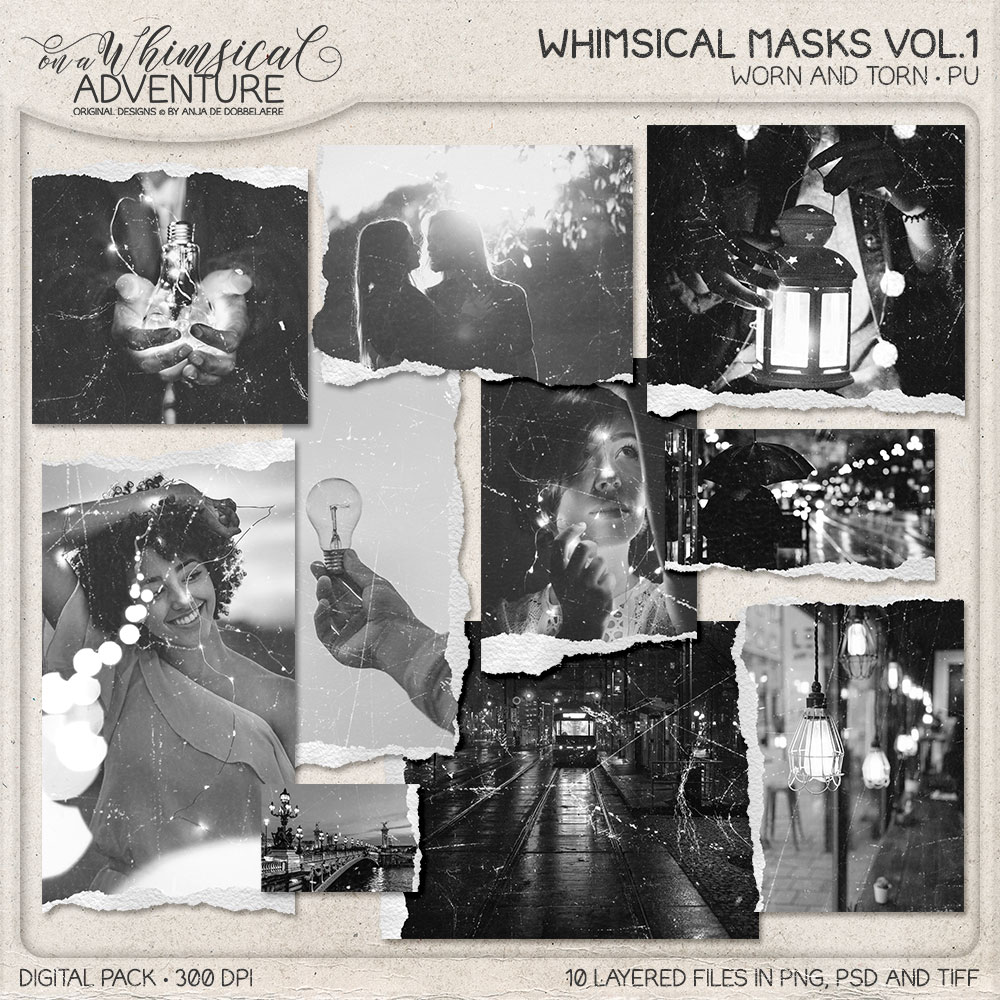 As always all products and the case file are linked so you will get straight to them!
Don't forget that the deadline for this file is 06/31/18!
Happy Scrapping!
/Carina