Hi there!
On A Whimsical Adventure has some new releases out this weekend: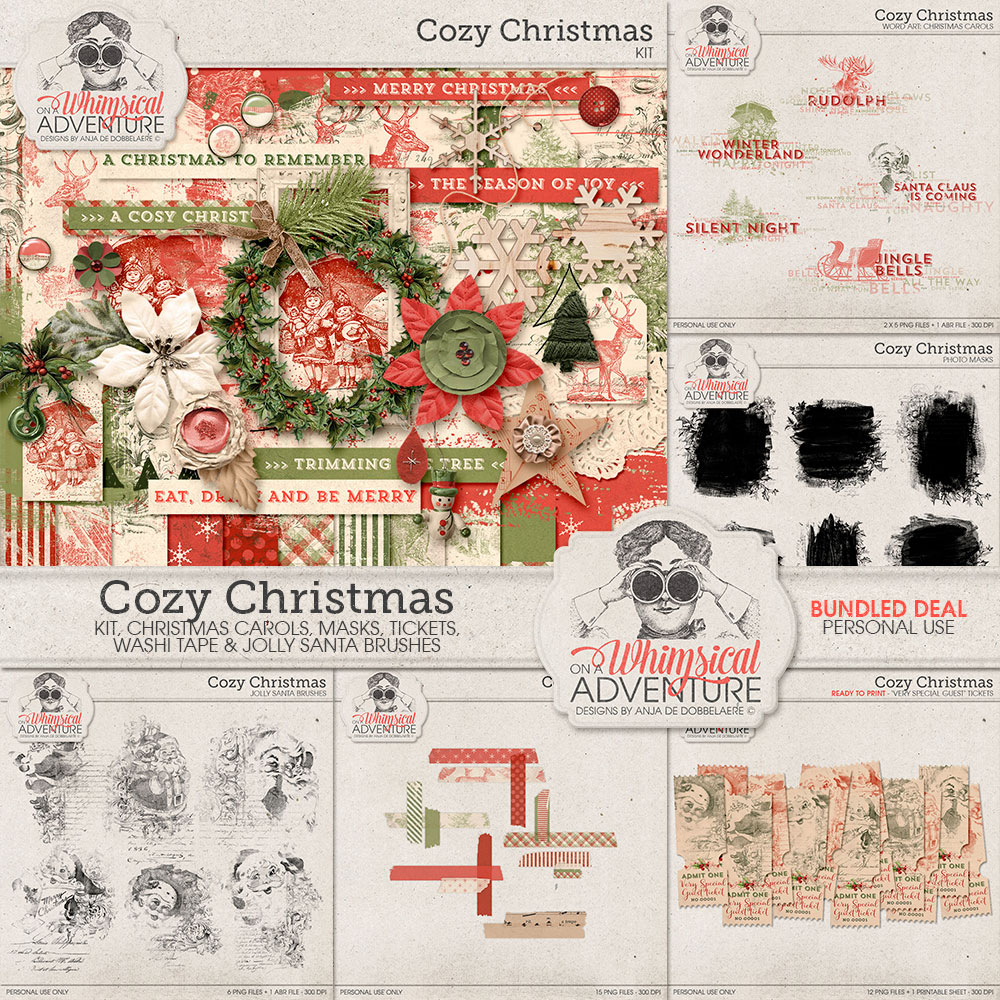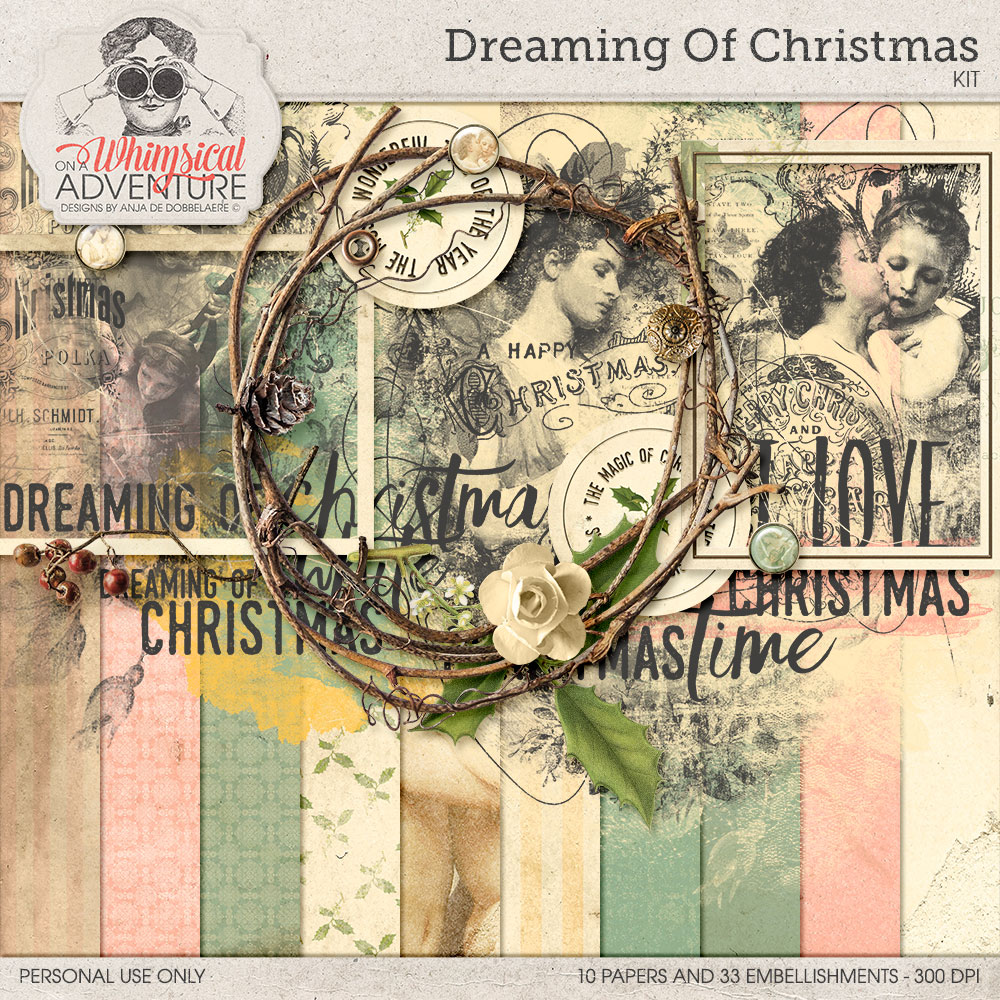 I've been working with Cozy Christmas this time. First I made this layout for the Word challenge at Oscraps:
The other layout is made for the #244 challenge at CSI:
Here´s my layout:
Here´s how I solved the case:
I used all the colors
My evidence are Christmas/winter, wood/woodgrain and animals.
I journaled about Christmas preparations at our son's apartment.
I really love how these challenges spark my creativity and make me go out of my comfort zone. Don't hesitate to try you too!
Cheers, Carina