Hey everyone! I´m back with some new digital layouts and showing lots of scrapbooking goodies to play with!
Let´s start with On A Whimsical Adventure. She has recently moved to a new store - Oscraps - and is rereleasing some kits and packs which you can all find
HERE
. Next week she is gonna release a brand new kit and I just can´t wait to show you that one! Until then I wanna show you some personal favorites that are in the shop right now:
I love this collection! It has it all and I´m gonna use it for one of this month´s challenges at Oscraps.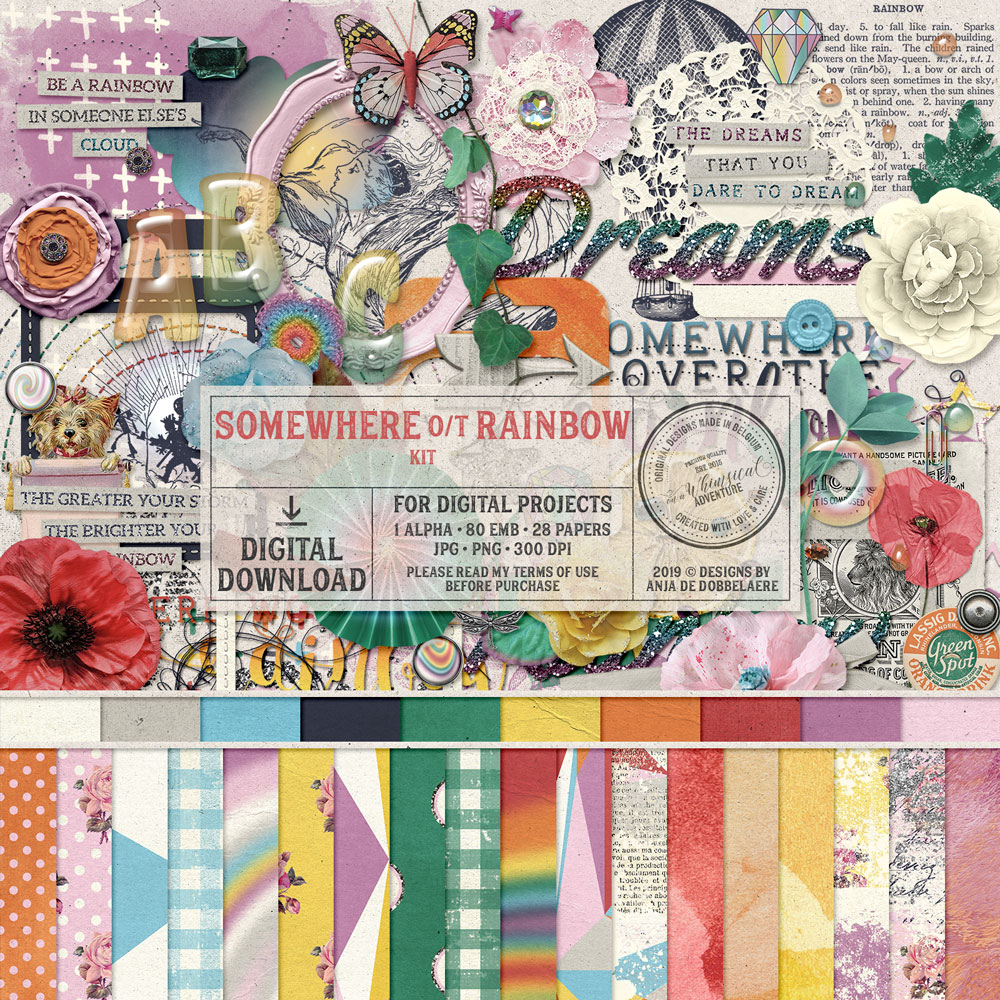 You don´t have to be an Oz fan to love this kit, but it isn´t a disadvantage...
This kit really has it all! So, so gorgeous!
Wanderlust was the first kit that I actually bought - it was just before I got on the CT - and I still love it so much. You can imagine how happy I was when I got the chance to be on the team!
*************************************************
Juno Designs been having a little break but is getting back in business again. She recently released some new products and they´re all ON SALE for just $1 each!!!
My layout using the collection:
I´ll be back during the weekend with a blogpost of my latest challenge layouts for The Digichick.
Hugs, Carina