Hi peeps! Time for some gorgeous new releases to play with!
On A Whimsical Adventure has a re-release this weekend: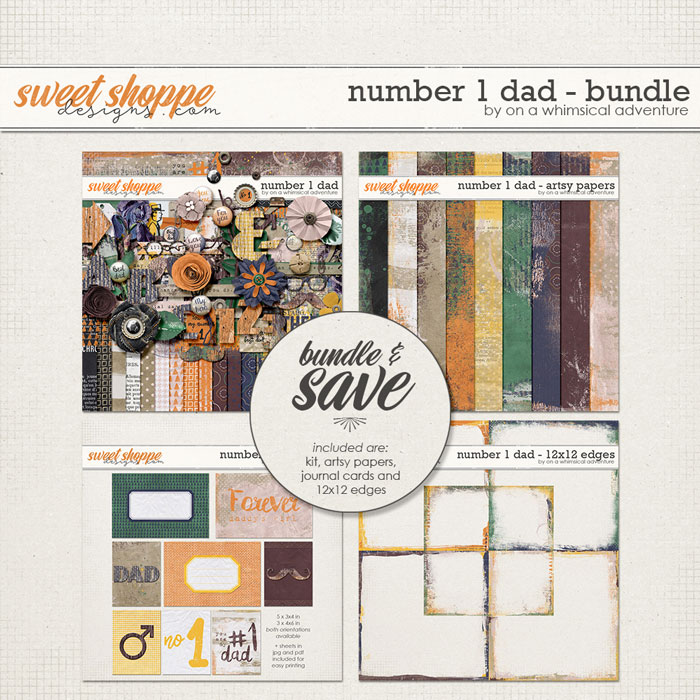 There´s been new stuff added and of course you can buy them separately. I just like to show you the whole lot at the same time - and it´s the best offer too. The pic is linked to the store. I made this layout:
I´ve used a really old photo which I scanned with an app (which was rubbish if you ask me). Next time I´ll be using the real scanner. I did some photo treatmend with Totally Rad and I think it got perfect for the colors of this kit.
Next up - the new releases over at The DigiChick is up since Thursday and I´ve been playing with these:
Once again I´m showing you the collections and as always you can buy them separately if you like.
The first one is made for May template challenge using at the flea market and the challenge template made by The Nifty Pixel:
Second one is made for the Give me space challenge using Wings Things:
Third layout is also made with Wings Things and a template from The Nifty Pixel:
I gotta be honest and say that I´m really pleased with my layouts this time. It´s gonna be great to put them in my album later.
Now to the sad news:
Yes, I´m afraid it´s true. Em has decided to step down from her designing and I will truly miss working with her wonderful and unique design. I use her templates all the time so now´s your opportunity to grab some - and her gorgeous kits as well. Please click
HERE
to read all about it on her blog.