I always try to do the monthly major case file over at CSI and this time it looks like this:
I love playing with Em´s templates (and I´m not just saying this since I´m her team) and this is how my layout turned out:
Now, there are rules to follow when you´re doing the Case Files and here´s how I solved this one:
Colors: Used all fives
Evidence - least 3 clues: plain cardstock, stripes and arrows. I also added flowers, something loopy (the string) and phrase stickers.
Testimony: I went with the word BRIGHT which I felt suited the theme of the layout.
Finally - the kit I used for this layout is called Clean slate - a collab by Amanda Yi and Dream Big Designs, SSD. I did recolor some things to make it fit the challenge more.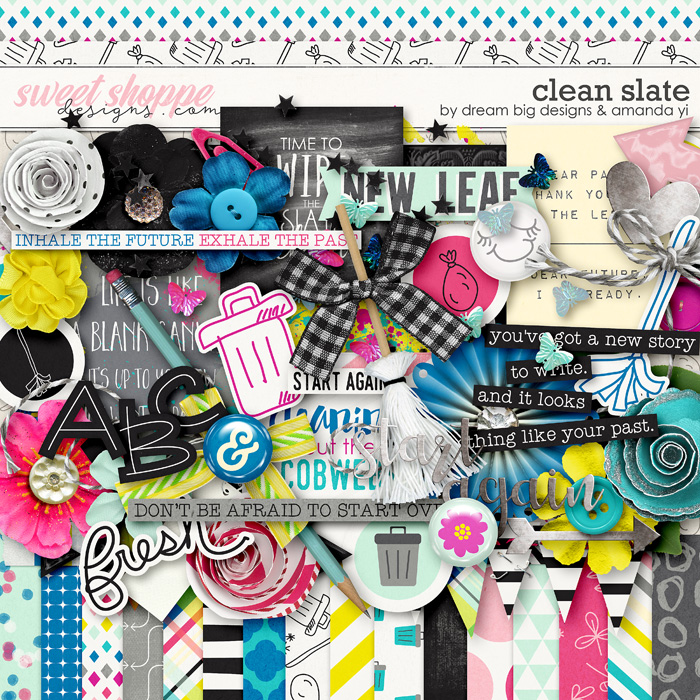 I hope you got inspired to solve the case. These challenges are so much fun!
Hugs, Carina