Woot! Woot! I can finally reveal what I´ve been up to with Jill aka Juno Designs. We made some pocket card bundles that will fit perfect for your pocket scrapbooking and they´re on sale right now over at The Digichick. All the pics are linked to the store:
You can also buy them all in a nifty bundle:
Here´s some awesome layouts made by my team mates at Juno Design´s CT using the cards: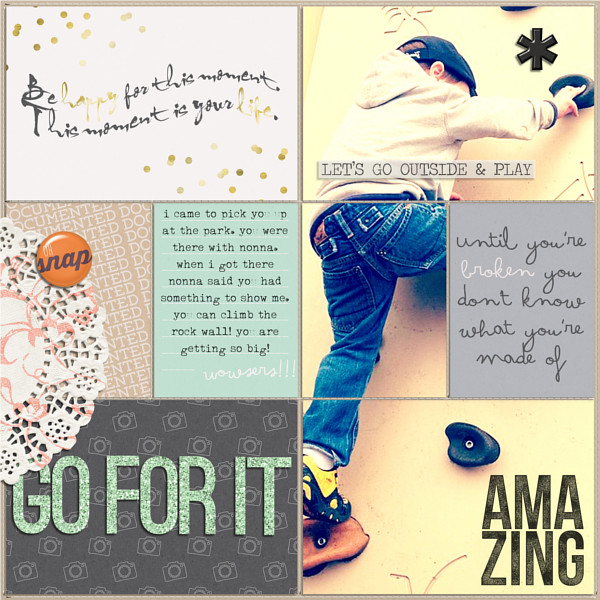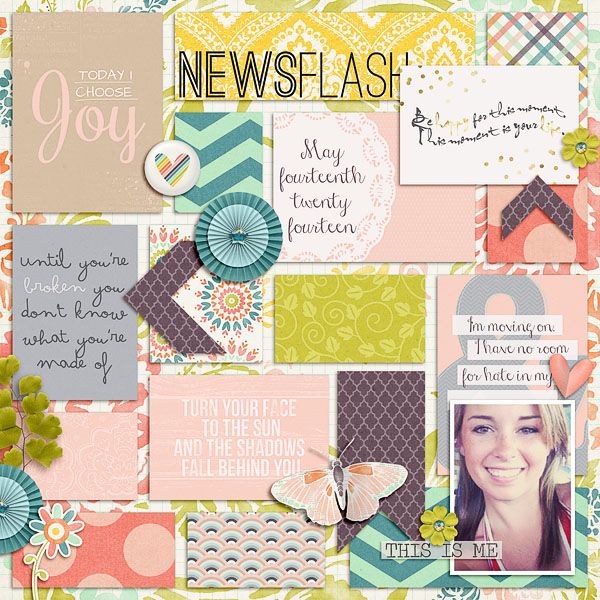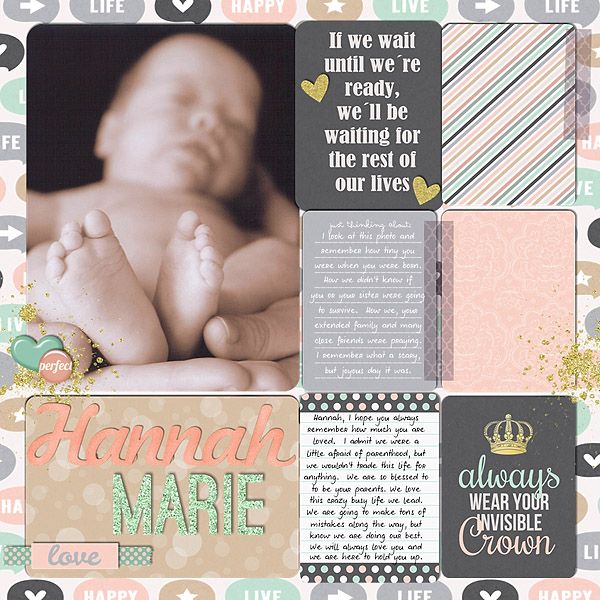 That´s all from me today - I´ll see you around during the weekend!