Who doesn´t like freebies? And by then I mean GOOD freebies... ;D Then you just have to grab this goodie by Rebecca Wagler/The Ardent Sparrow. She´s the featured sponsor at MSA and have this beautiful kit for free: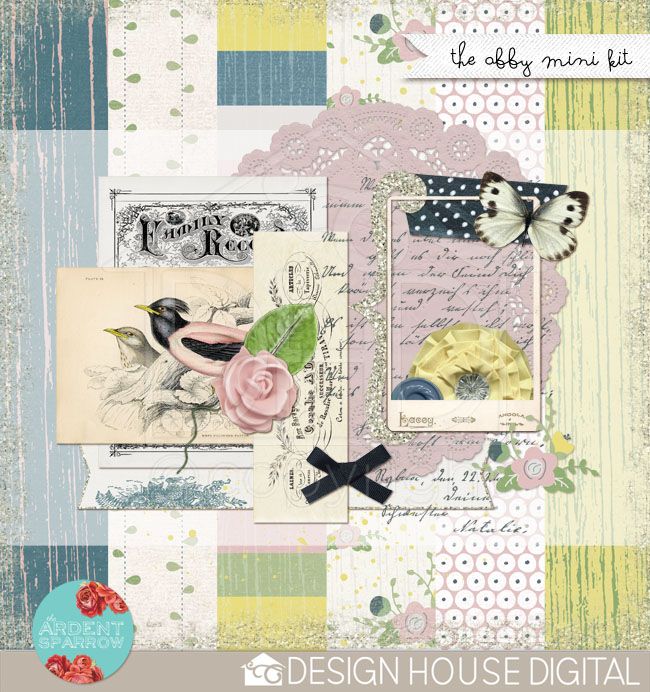 I bet you´ll be as hooked as I am and here´s some of the goodies that I got to play with so far:
You´ll just gonna LOVE her new fall kit Laurel that´s releasing next week..... I do! <3 p="p">
Here´s the link to her store at
Design House Digital
where you will find all the goodies above and more!!!
I´m gonna finish with a layout that I made yesterday with the Polka Dot templates and Penelope papers and embies:
Now hurry up and GRAB that goodie!
Hugs/ Carina
3>